Strategy
Our approach to strategy
Strategy guides our creative work and helps us to steady your steps as you move towards your goals. Regardless of whether you are looking to get there fast, or take it slow and steady, we'll be beside you all the way.
Our strategic process starts with knowing the right questions to ask so that we can get to the critical answers. They may be new ideas and new directions you hadn't considered before, or they may be personal traits that have been right in front of you all along. Whatever they are – we'll reveal the simple truths out of the complexities, getting to the core of your market and the value you bring to them.
We'll listen to your audience, and we'll make sense of the data. We'll position you in the spotlight and help you determine what to say, when to say it, and how to say it well.
Know that we're not just your coach, we're your team mate. We collaborate with you to make sure that meaningful and actionable strategies are realised and developed, and that at the end of it all, your goals are reached.
Business and category
Understanding the dynamics of a particular business model and the challenges and variables of a category presents opportunities for a 'go to market' strategy. Appreciating the demand dynamics of a process, or the subtleties of a value exchange between business suppliers, partners or government might be at the heart of a compelling value proposition for customers.
Sales/transactional analysis
Category performance data analysis
Corporate strategy planning and facilitation
Scenario Planning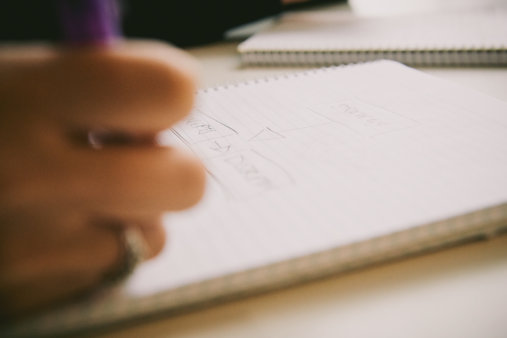 Community and stakeholder engagement
Creating change amongst a target market and their community is much easier and more satisfying all-round when they are invited to be part of the planning and campaign execution process.
Community and Industry Consultation
Collaborative Workshop Design and Facilitation
Event Engagement
Co-Design Process Engineering and Facilitation
Social and cultural
Acknowledgeing and appreciating social and cultural differences within a community helps to frame messaging. Defining and leveraging distinct social and behavioural norms in a corporate environment helps harness a powerful and productive values driven culture
Design Thinking
Collective Visioning Workshop Facilitation
Narrative Prototyping
Values and Behaviours Development and Communications
Campaign and connection
Bespoke messaging frameworks for specific communication tasks provide strategic rigour and better return on investment. Campaign communication and connection strategy debvelopment provides visibility for key business and communication objectives, and fundamental metrics to guide communication and delivery effectiveness, and return on investment.
Communication
Making sure that the right people get the right message at the right time is about channel and platform selection. A detailed understanding of the target's attitudes and beahviour in the category is also essential. This allows the perfect message at the ideal occasion to be created for maximum impact.
Path-to-purchase
Media Channel Analysis
Demographic/Psychographic Profiling
Insight Development
Take a look through some of the strategic projects we're proud to have worked on:
---