Strategy
Branding strategies
Whether you are the new kid on the block or an established brand looking for a face lift, our brand strategists take a dedicated approach in articulating what makes you stand apart from the pack, from your image and voice to the messages you promote.
Market analysis
Branding workshops
Articulating brand purpose
Establishing brand voice
Establishing brand personality
Proposition frameworks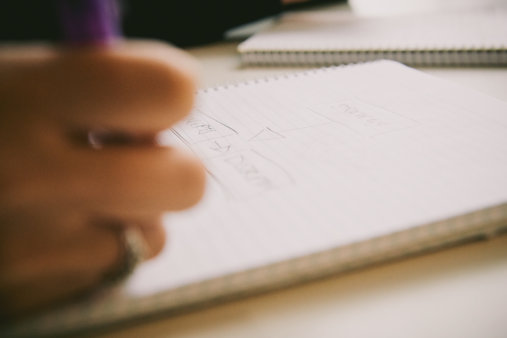 Creative strategies
We know how to make your brand dress well, tailoring creative that accentuates its best qualities. Our experienced creatives know how to tell a story through art and type, and with dedicated long term creative strategies, we make sure every story has a happy ending.
Creative direction
Plan promotional activity
Copywriting
Digital strategies
The brands of today need to be switched on 24/7, dividing up their time across a multitude of screens and devices. Our digital strategies will help your brand to stay fully charged and burning bright, keeping your digital presence fresh, relevant and in-touch with your target audience at all times.
Digital asset curation
Web build recommendations
CRM recommendations
Hosting
Digital marketing proposals
Digital transformation strategies
Media strategy and planning
We know you have something to say, so we make sure you are seen and heard in front of an audience that is ready to hang onto every word and soak up every sight. We leave no opportunity unturned and no key segment missed. We have all the right answers to 'where' and 'when', creating a schedule that drives your marketing strategy forward and leaves your brand's ears burning.
Media planning
Media buying
Media scheduling